Its the last Friday before Christmas. I'm in full festive mode so here are some lovely things which have been making my bells jingle this week.
Baby Owl hat and Nappy Cover $53
Hat and Crochet
My lovely friend Lilly Von Pink is having a baby in April which has given me a great excuse to find ridiculous baby clothes and accessories. Today's favourite an owl hat and nappy cover made from crochet. Totally bonkers and I love it.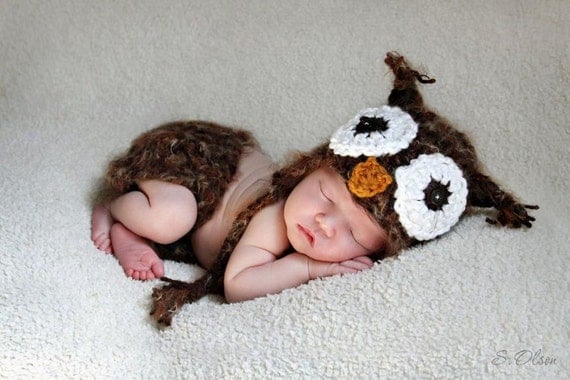 Absolutely Fabulous
Ab fab is back at 10pm on Christmas day. Patsy and Eddie back on the tellybox-oh yes!
There has been a lot of buzz about the Eye Secret Strips. They apparently take years off your eyes in mere seconds and are invisible strips which lift and tighten your eye area. Regular readers of my blog will know I am always on the look out for things to make me look fresher and brighter (as opposed to the haggard working mother that I am ) so I am intrigued. Michelle Collins (or Cindy Beale as she will forever be known to me) is endorsing them but she does look a bit startled which isn't perhaps the best advert. They don't look terrifically comfortable either but hey if they really do sort out your eye bags it may be worth it. Let me know if you have tried them.
Lana Del Rey Video Games
I just love this song and its featured heavily on my i-pod this month.Its languid and slow and Lana looks like Sharon Tate, all big hair and black eyes.Looking forward to hearing the
album
Chambord
My favourite tipple this Christmas is Chambord and champagne. This Black raspberry Liqueur is just delicious and works just as well when added to lemonade or sparkling water. I served it at my recent fuddle and it seemed to go down very well. Available from most supermarkets and off licences its bottle is also rather Marie Antoinette.
Yum!
Wishing you a fabulous Christmas Friday.
All content (text, photos and other) are the property of Betty Bee unless otherwise stated. Please refrain from copying any material without recognition of the author and a link to the source on this blog.